We are 

Advanced Air

Systems Inc.
We are dedicated to providing the most comfortable and healthiest indoor environments available.
Exceeding expectations with outstanding service, knowledgeable & courteous employees and a well established organization to meet our customers' needs for years to come

We have been in business long enough to know what systems work best for living spaces in the Northwest. We have been in the business since 1991.
$300 OFF Installation

of New Full 2 Piece System
Mention this offer at time of estimate

For more information Call to set appointment today!
$25 OFF Any Repair

Any Repair.

First time customer only.
For more information Call to set appointment today!
$139 Maintenance

Furnace Maintenance Service Special

(does not include oil)
For more information Call to set appointment today!
Heat Pump Installation and Service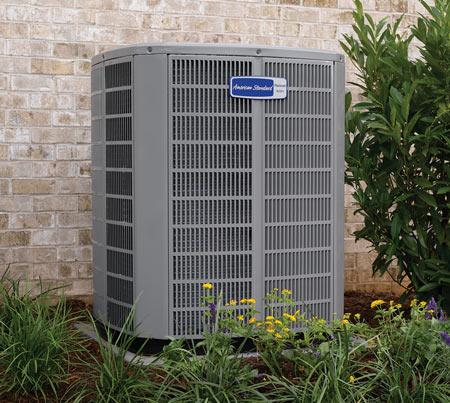 Heat Pump Installation
Installing a Heat Pump in Your Home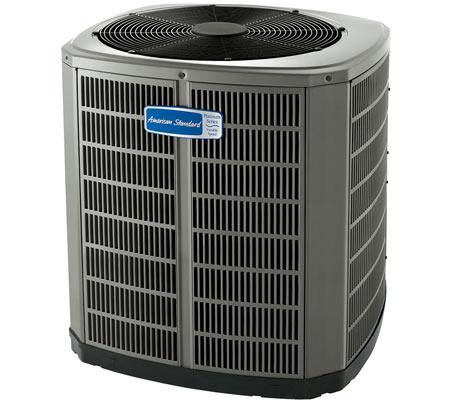 High Efficiency Heat Pumps
Get a Heat Pump for you Home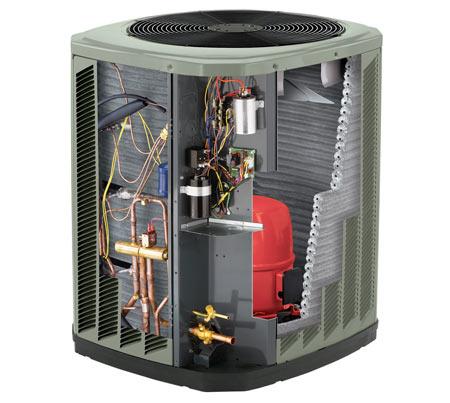 Heat Pump Service & Repair
Fix your Heat Pump Today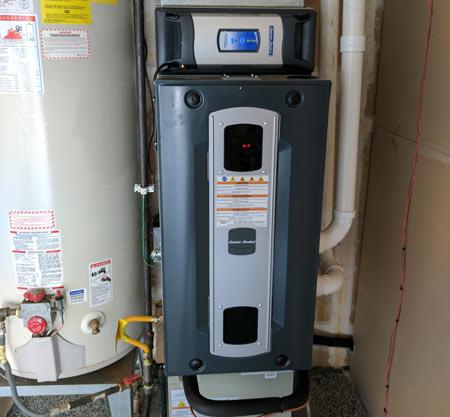 Gas Furnace Installation
Install a Gas Furnace in your Home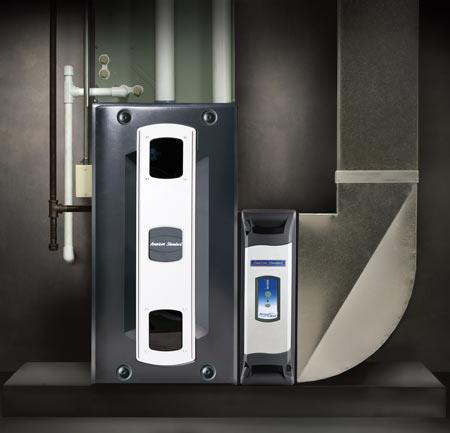 High Efficiency Gas Furnaces
Buy a Efficient Gas Furnace for your Home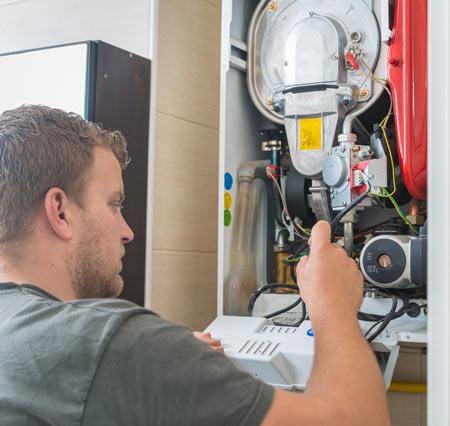 Heating System Repair
Fix your Heating System Today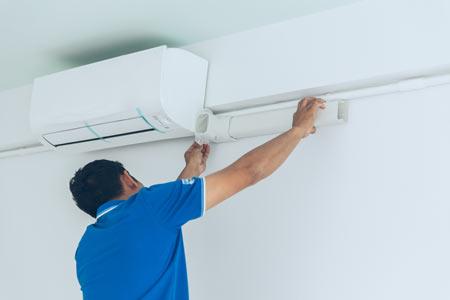 Ductless System Installation
Install a Ductless System in your Home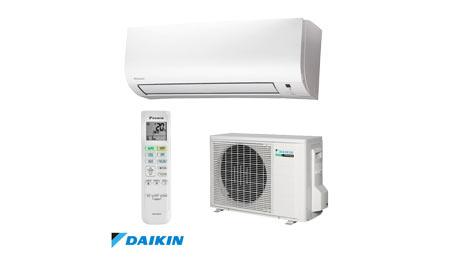 High Efficiency Ductless System
Buy a Efficient Ductless System for your Home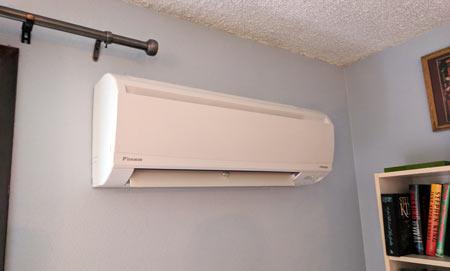 Ductless System Repair
Fix your Ductless System Today
Air Conditioning Services
Advanced Air Systems, Inc. is a full service heating and air conditioning contractor serving Vancouver, WA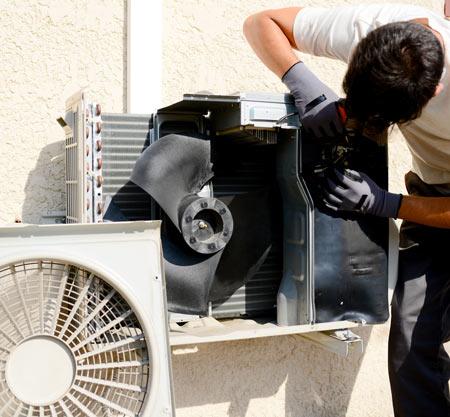 Air Conditioning Installation
Get your Air Conditioning installed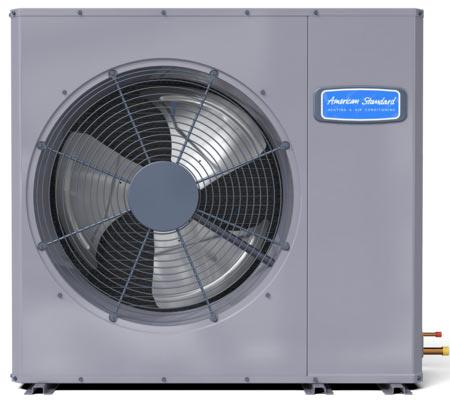 High Efficiency Air Conditioners
Buy an AC that is Energy Efficient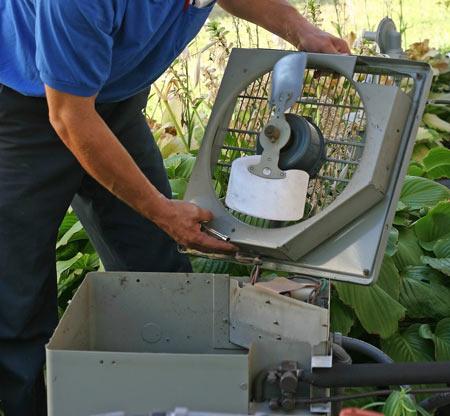 Air Conditioning Service & Repair
Fix your Air Conditioner Today

"Great service!! We had a service call first to give us all our options and costs of each. The estimate was very thorough. All the staff (the person who took our inquiry call, the service call/estimator, and the installation crew) were so professional, prompt and efficient. The system we chose is working great. Thank you guys for fitting the installation of the air filter system into your busy schedule, So quickly. SO VERY MUCH APPRECIATED."

"I have had Advanced Air Systems maintain my furnace and air conditioner for several years. They consistently provide great service and even better customer service!"

"Advance Air Systems has always been prompt, courteous and helpful. I do ask questions and I do like it when the employees take the time to explain what is going on, what it is they are doing, why I should do this suggestion/option vs. another suggestion/option. Thank you for being there when I need you!!"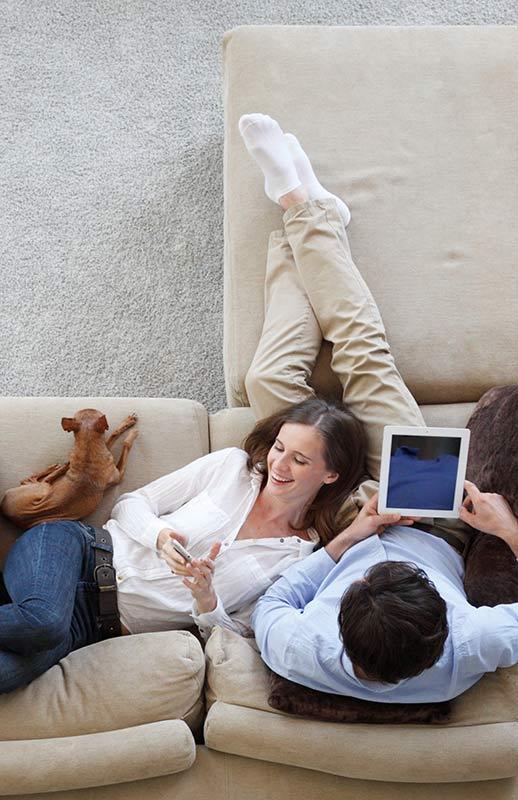 Heating & Air Conditioning Blog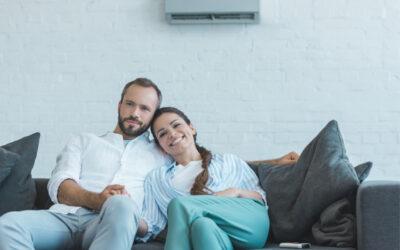 Heat Pumps Also Cool Heat pumps are all the rage these days for heating your home through winter, but what help is pumping heat when it is already hot? Does a heat pump do anything to make the hot summer months more bearable? Is there a reason to run my heat pump when...
read more