Check out our 'Indoor Air Quality / AccuClean' Page to see some exciting news about
the Air Scrubber's 99.98% Surface Kill Rate of SARS-COV-2 Virus
As COVID-19 continues to impact our community, Advanced Air Systems is taking steps to stay educated and prepared.  We realize that our services are going to continue to be needed, even more so now with families needing to stay home more.  We want to let our customers know that we are fully committed to ensuring that you receive the service you need.
The safety of our employee & customers is our highest priority.  Because of this we are taking the following steps:
Monitoring updates daily from CDC & WHO for changes, recommendations or safety measures that need to be taken to protect our employees & customers.
Requiring employees to stay home and seek medical attention if they are experiencing symptoms such as shortness of breath, coughing or fever.
Asking customers to let us know prior to coming to their home if anyone at the customer's residence is experiencing any symptoms mentioned above.
Due to the situation, we will be prioritizing emergency calls over selective calls.  There may be an occurrence where we will need to reschedule an appointment due to not having a technician available.  Please be patient with us as we will do our best to ensure that all of our customers receive the service they need.
Thank you
We are 

Advanced Air Systems Inc.
Advanced Air Systems Inc. is a trusted name in heating and cooling installation and repair located in Vancouver Washington.
We are dedicated to providing the most comfortable and healthiest indoor environments available through the installation and maintenance of energy-saving heating and cooling technologies.
We work with a wide range of heating and cooling systems. Our trained staff is well versed in the installation and maintenance of:
Gas Furnaces

Heat Pumps

Air Conditioners

Ductless systems 

And related electrical wiring and electrical services
Exceeding expectations with outstanding service, Advanced Air's knowledgeable & courteous employees have created a well established organization to meet our customers' needs for years to come
We have been in business long enough to know what systems work best for living spaces in the Northwest. We have been in the business since 1991 and in the last nearly 30 years the technology to heat and cool your home has changed a great deal. Systems are more technical and far more efficient than they were in the past.

We are a NW Natural Preferred Contractor and can help make your home and environment better through energy efficiency.
$300 OFF Installation
of New Full 2 Piece System
Mention this offer at time of estimate
For more information Call to set appointment today!
(not valid with any other Advanced Air Systems Rebates)
$25 OFF Any Repair
Any Repair.
First time customer only.
For more information Call to set appointment today!
$139 Maintenance

Furnace or AC Maintenance Service Special
(does not include oil)
(areas outside of Vancouver, price may vary)
For more information Call to set appointment today!
Heat Pump Installation and Service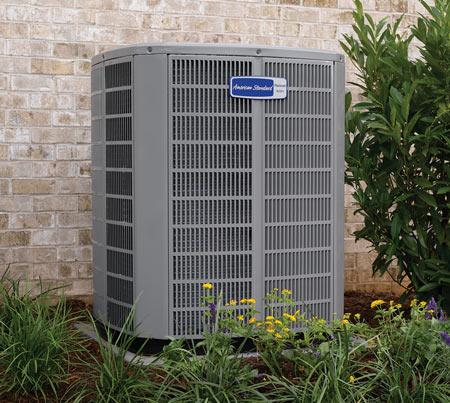 Heat Pump Installation
Installing a Heat Pump in Your Home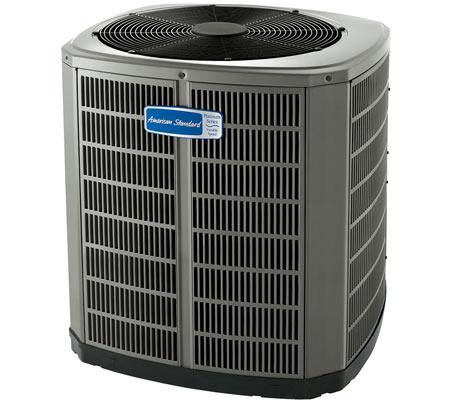 High Efficiency Heat Pumps
Get a Heat Pump for you Home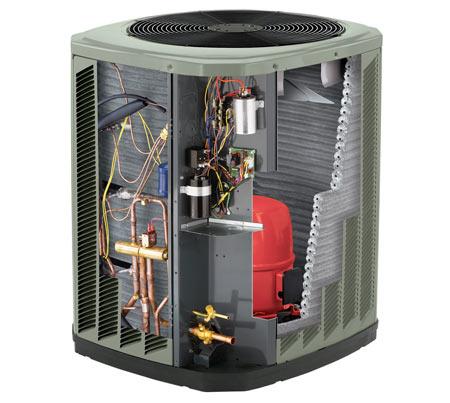 Heat Pump Service & Repair
Fix your Heat Pump Today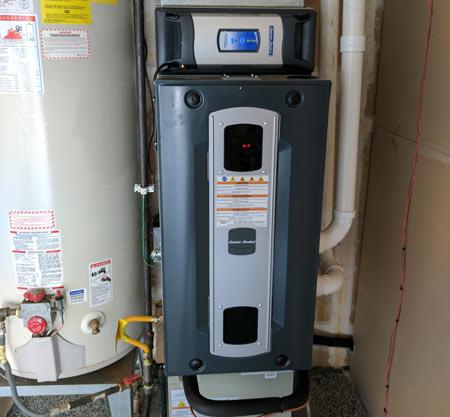 Gas Furnace Installation
Install a Gas Furnace in your Home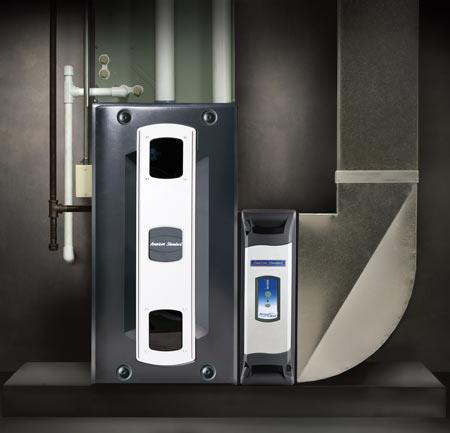 High Efficiency Gas Furnaces
Buy a Efficient Gas Furnace for your Home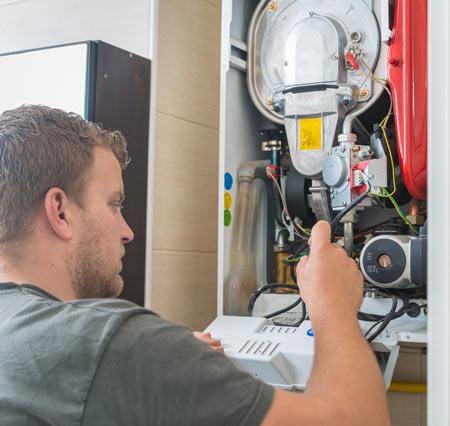 Heating System Repair
Fix your Heating System Today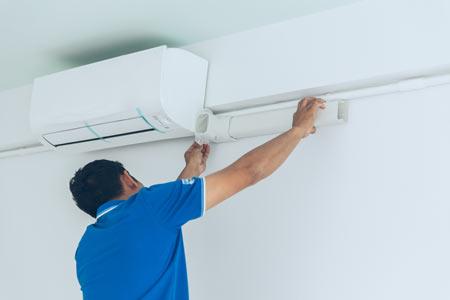 Ductless System Installation
Install a Ductless System in your Home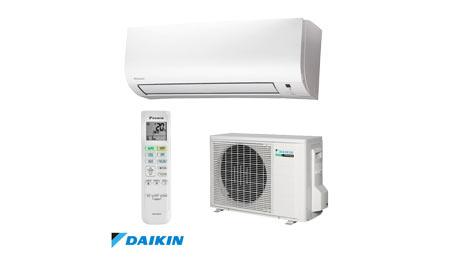 High Efficiency Ductless System
Buy a Efficient Ductless System for your Home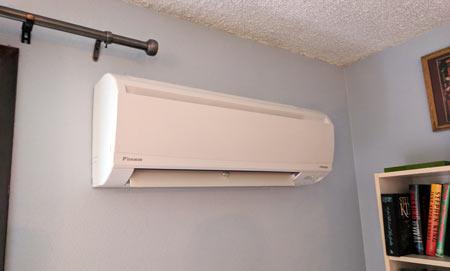 Ductless System Repair
Fix your Ductless System Today
Air Conditioning Services
Advanced Air Systems, Inc. is a full service heating and air conditioning contractor serving Vancouver, WA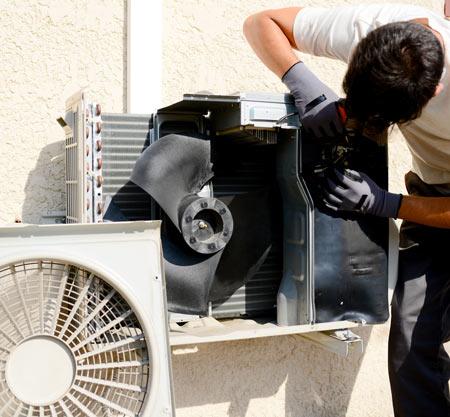 Air Conditioning Installation
Get your Air Conditioning installed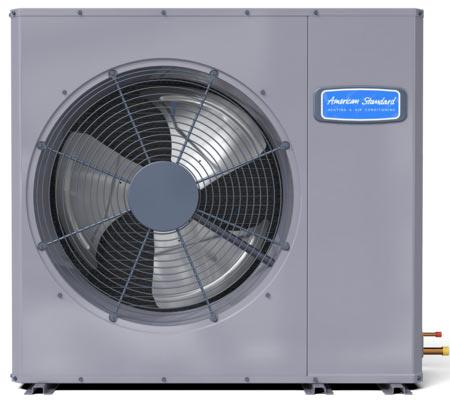 High Efficiency Air Conditioners
Buy an AC that is Energy Efficient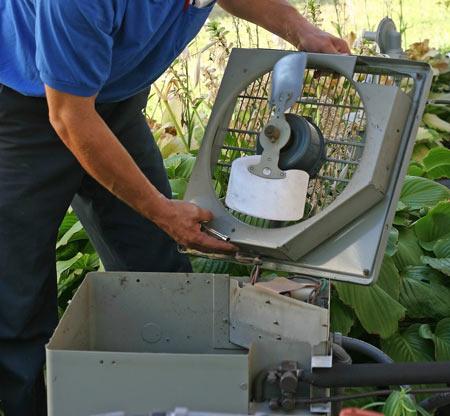 Air Conditioning Service & Repair
Fix your Air Conditioner Today

"Great service!! We had a service call first to give us all our options and costs of each. The estimate was very thorough. All the staff (the person who took our inquiry call, the service call/estimator, and the installation crew) were so professional, prompt and efficient. The system we chose is working great. Thank you guys for fitting the installation of the air filter system into your busy schedule, So quickly. SO VERY MUCH APPRECIATED."

"I have had Advanced Air Systems maintain my furnace and air conditioner for several years. They consistently provide great service and even better customer service!"

"Advance Air Systems has always been prompt, courteous and helpful. I do ask questions and I do like it when the employees take the time to explain what is going on, what it is they are doing, why I should do this suggestion/option vs. another suggestion/option. Thank you for being there when I need you!!"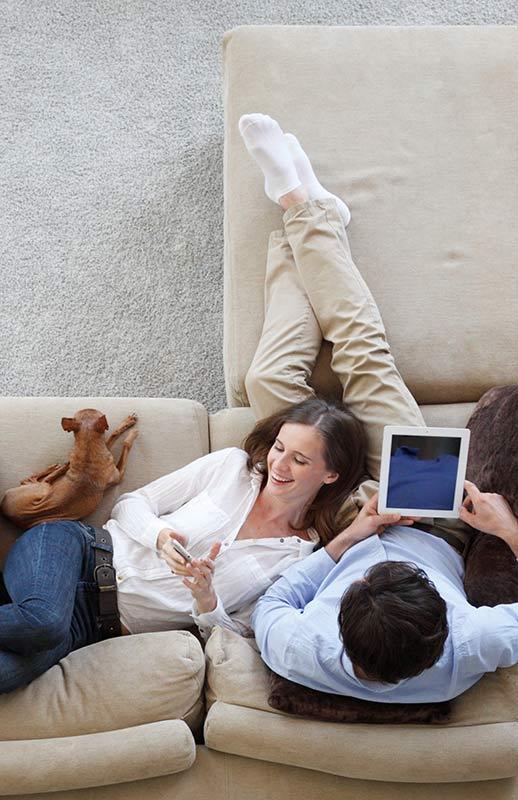 Heating & Air Conditioning Blog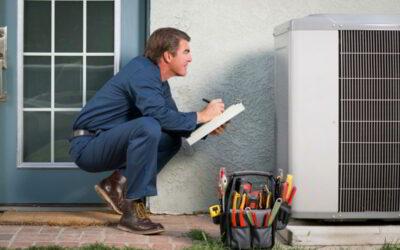 Summer is coming.  It's time to make sure your air conditioner or heat pump are in top working condition and ready to help you stay cool and comfortable. Regular maintenance will also save you money now and down the road. Reasons to Schedule an Air Conditioner Tuneup...
read more
Licensed HVAC Contractor In Washington and Oregon
Also licensed locally in (but not limited to) the following locations:
Washington
Vancouver - Camas - Ridgefield - Washougal - Battle Ground - Brush Prairie - La Center - Yacolt - Amboy - Kalama - Woodland
Oregon
Portland - Hillsboro - Beaverton - Tigard - Clackamas -Tualatin - Gresham - Lake Oswego - Wilsonville - Hazeldale