Certified Electrical Contractor
Enjoy coming to work everyday!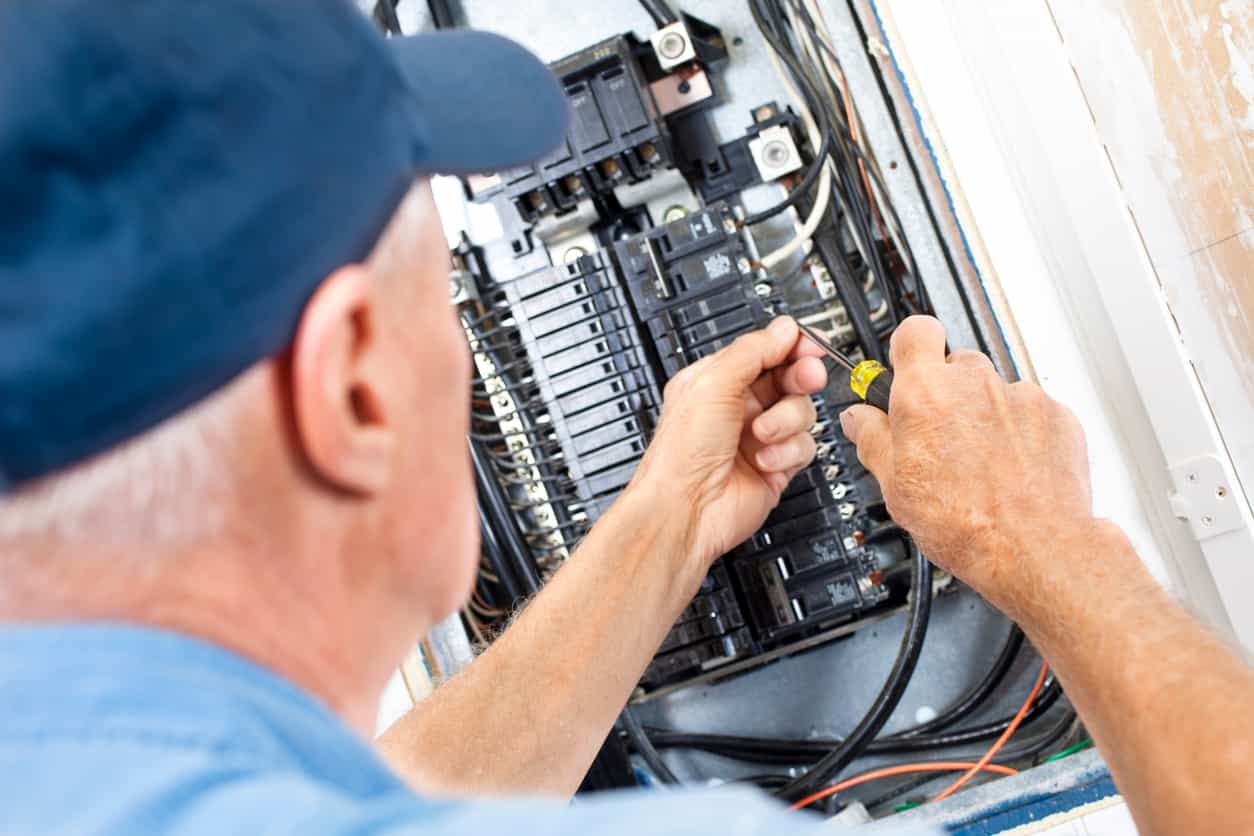 An old or faulty electrical panel can cause many problems such as flickering lights, tripped breakers, blown fuses or light switches that refuse to work. If any of these happen, our certified electricians can help you by completing a breaker panel evaluation and advise on recommended repairs or upgrades.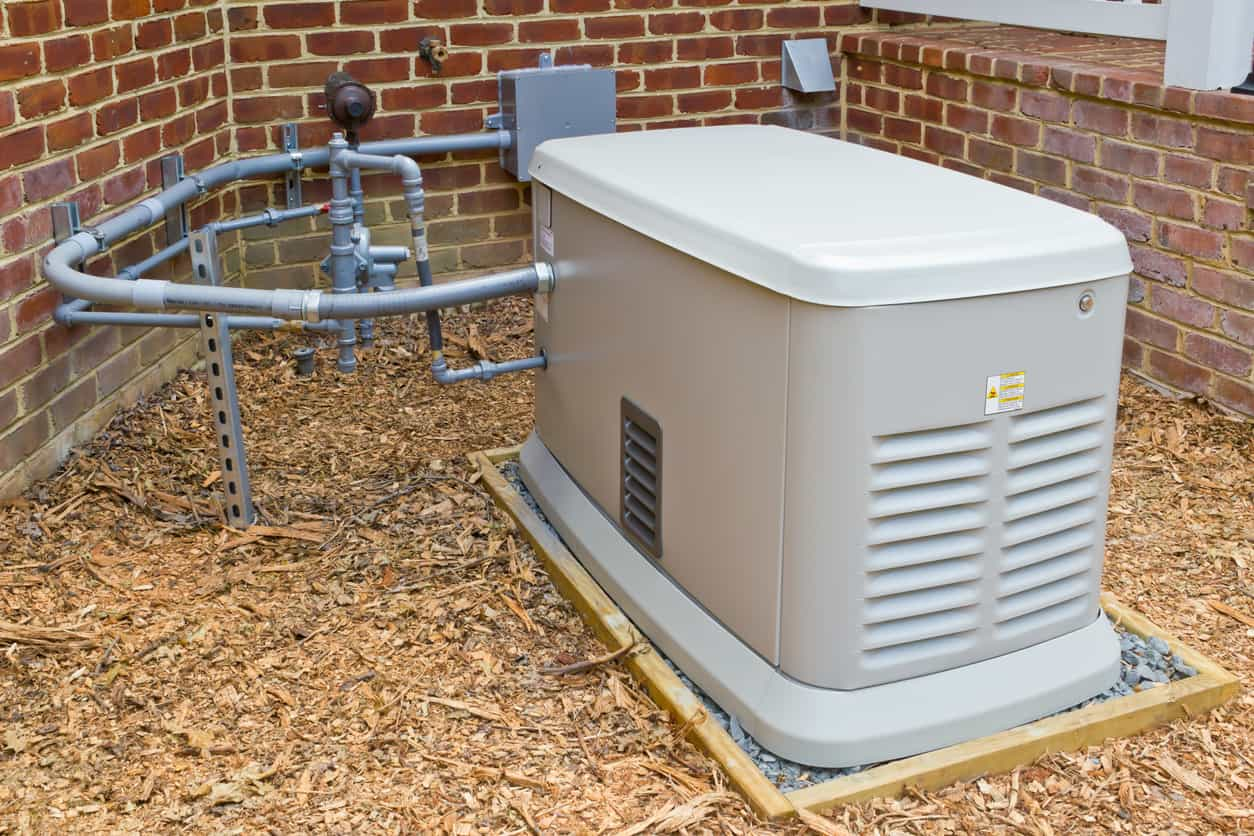 When the electricity goes out, you can rest assured that the backup generator installed by Advanced Air Systems will keep "all systems go" in your home.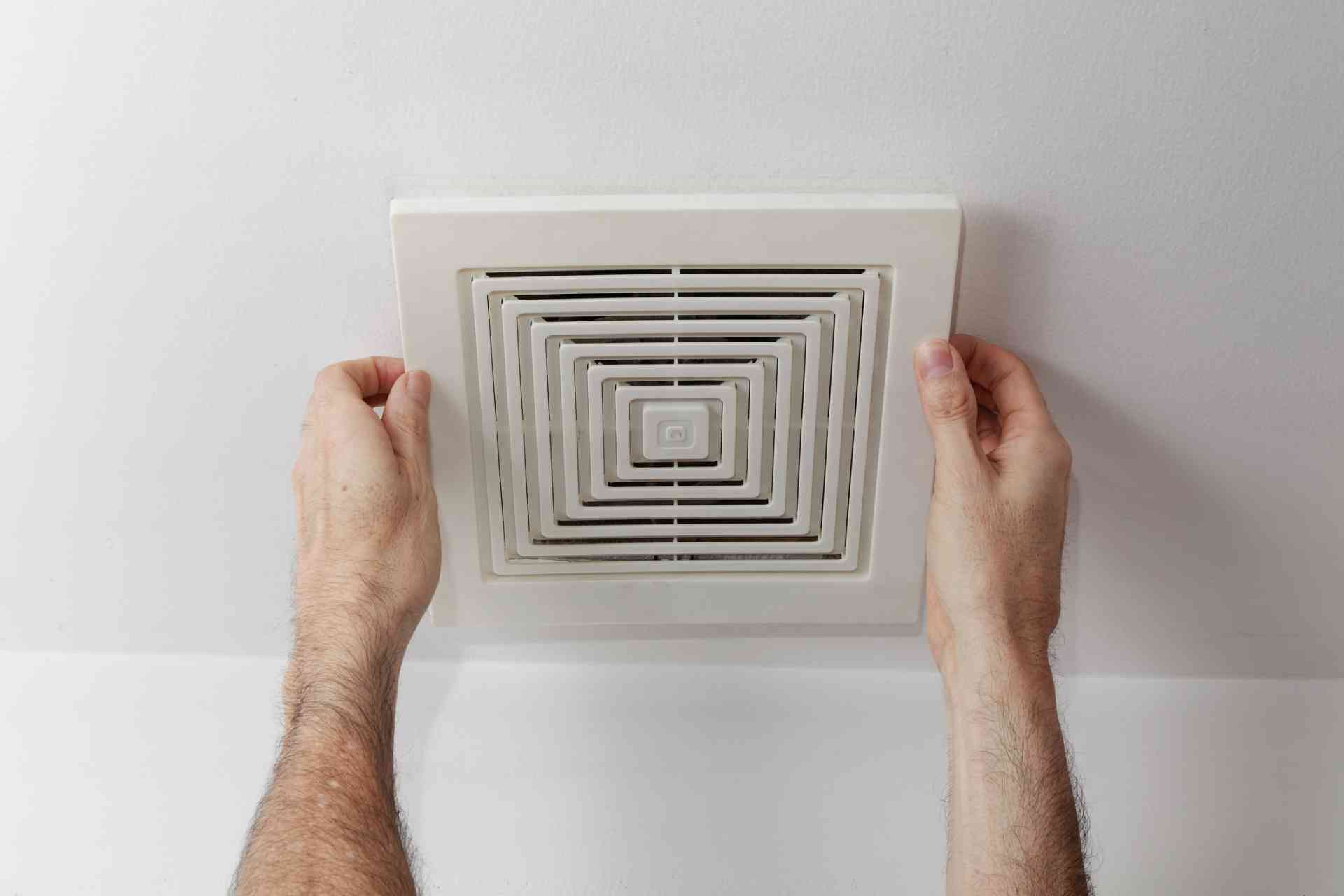 Whole House Exhaust Fan Installation
Advanced Air Systems can install a whole house exhaust fan in your home, it's a great way to help keep your indoor air quality healthy & fresh.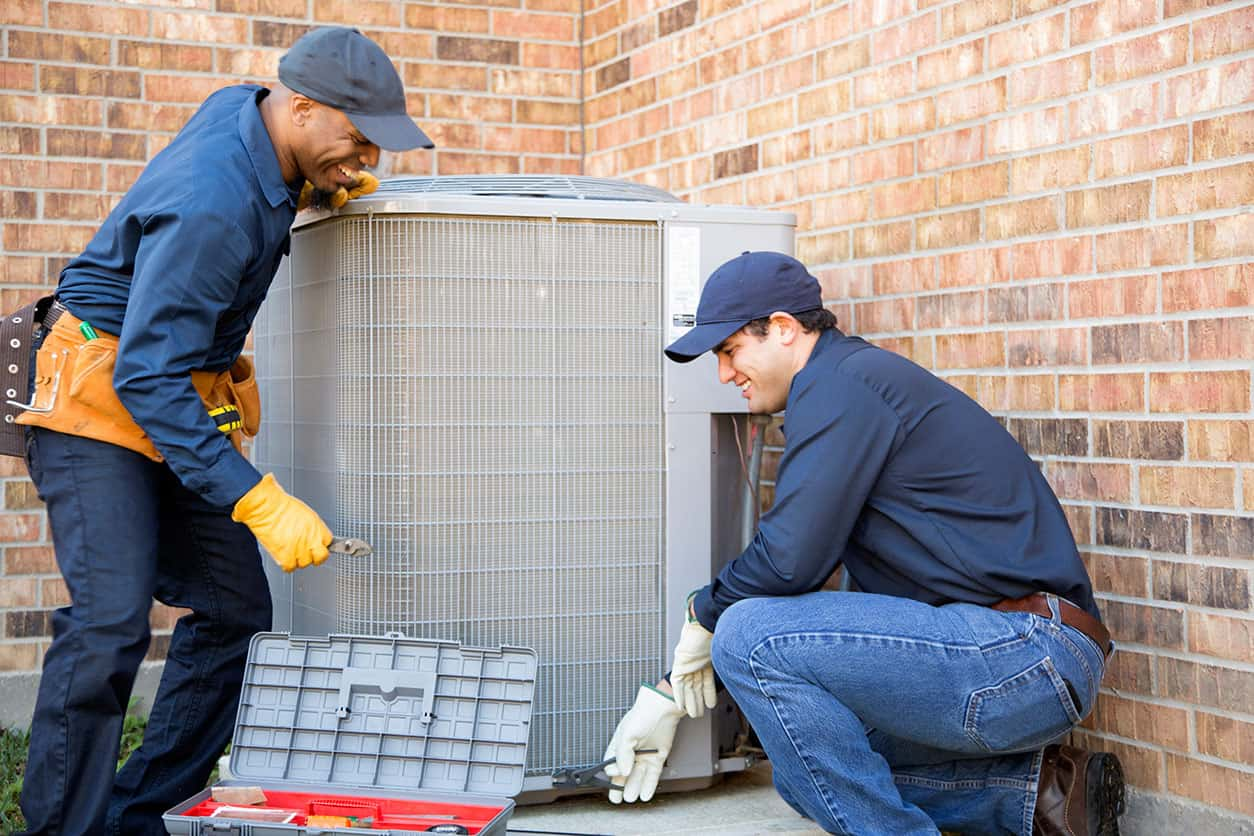 HVAC Wiring and installation
This is a job for a certified electrician with experience like the electricians at Advanced Air Systems. We will get the job done efficiently and safely, guaranteed.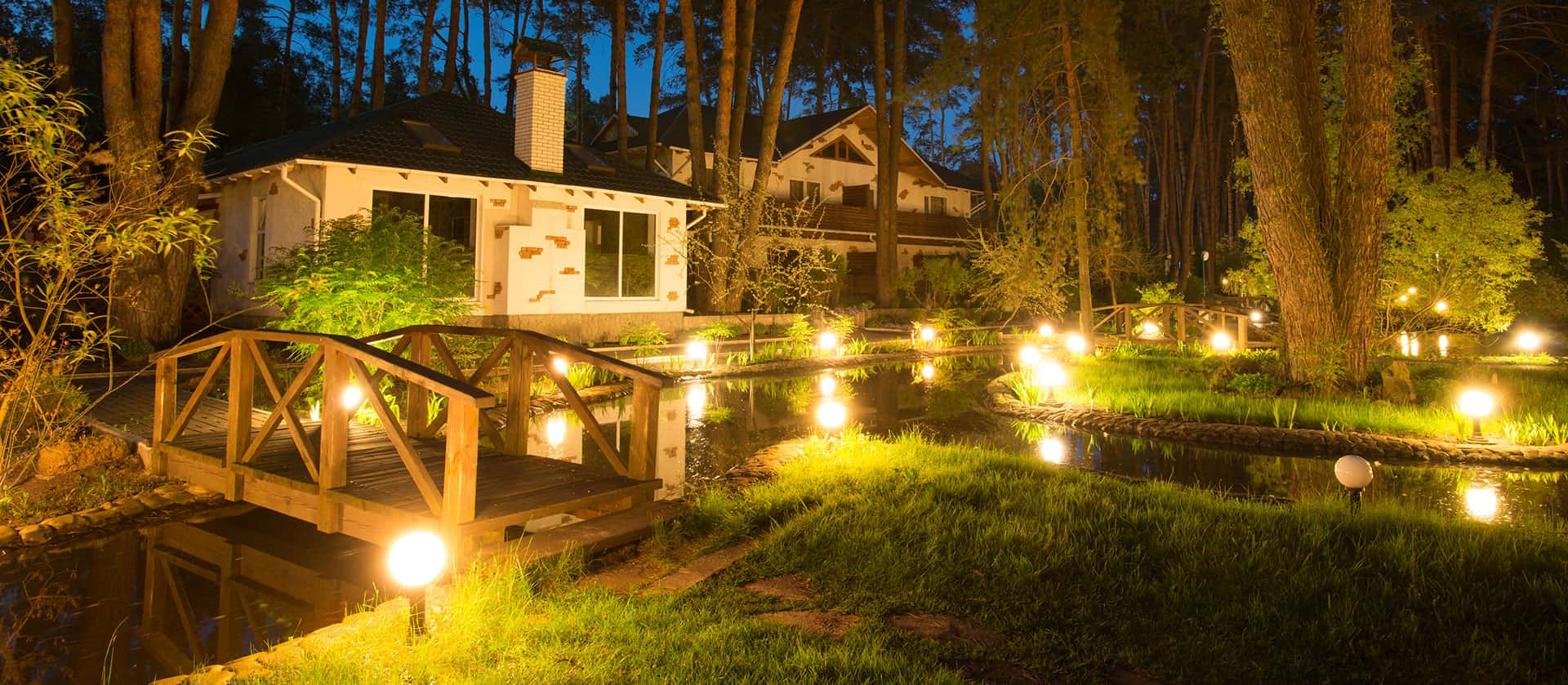 Outdoor lights not only make your home safer, but make your yard more attractive and add curb appeal. Call and ask us about our outdoor lighting installs.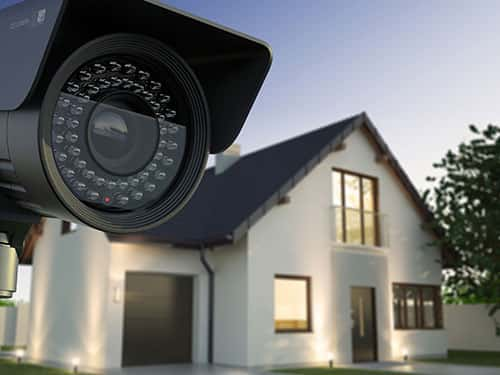 Security Cameras Wiring and Installation
Security cameras in and around your home are never a bad idea, they are an effective deterrent against break-ins. Advanced Air Systems can help you get this peace of mind with our quick installation and setup.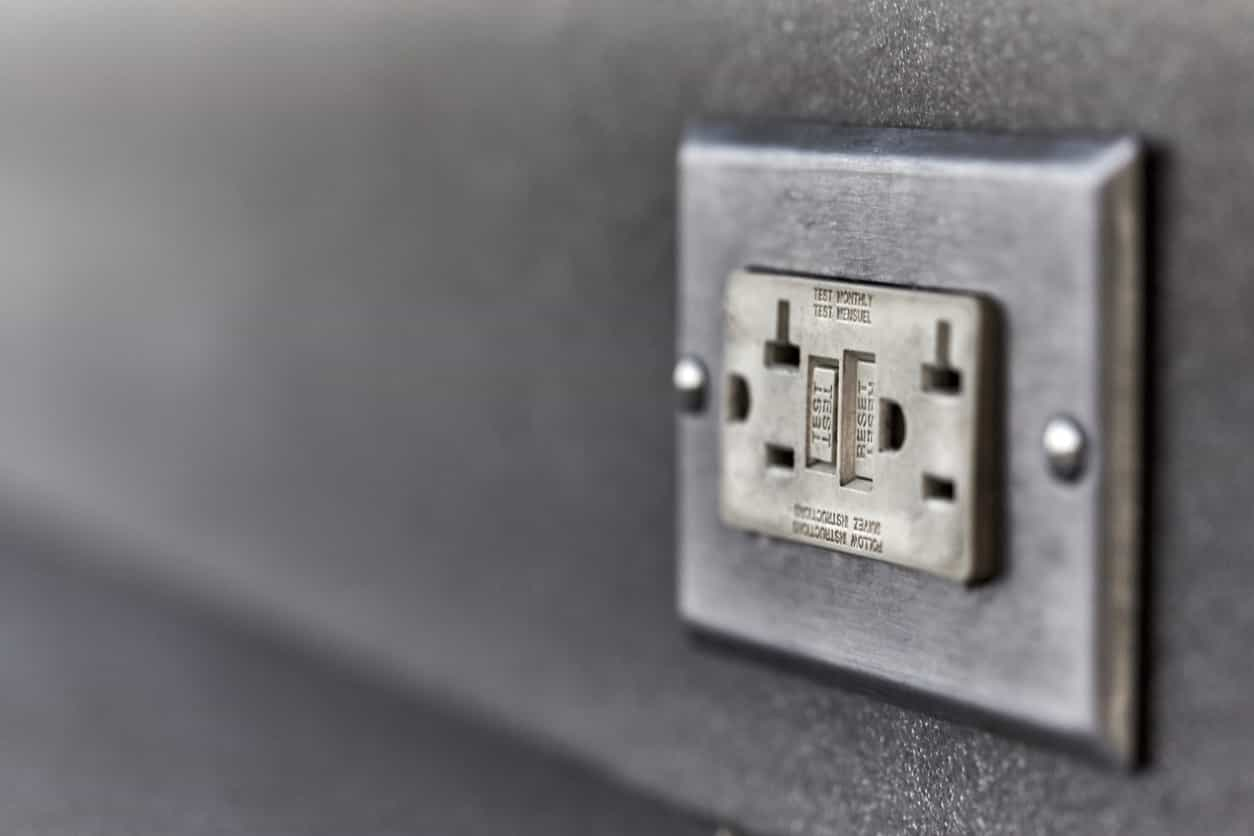 GFCI Outlets Installation
These safety outlets are able to detect any electrical imbalances which can lead to injury or death from electrical shock. Our certified electricians can install these outlets throughout your home. This will help keep you and your family safe.