HVAC Service & Maintenance
Enjoy coming to work everyday!
The Importance of Annual Maintenance 
A properly maintained heating & air conditioning system will not only last longer, but will operate more efficiently and be less likely to fail when you and your family need it the most, during that cold winter night or sweltering summer evening! Consistent annual maintenance performed by a licensed HVAC technician is recommended by the manufacturer and often required to sustain warranty coverage as well.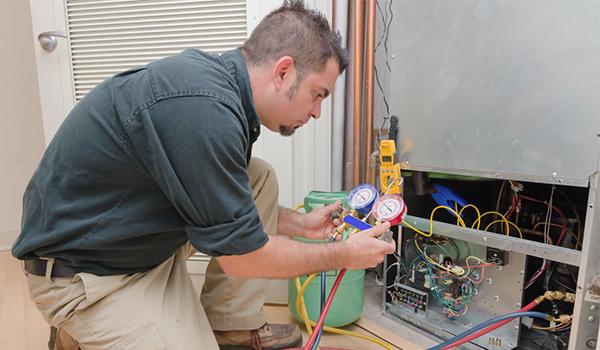 Your heating and air conditioning equipment is a crucial part of the comfort in your home. Did you know that it can also account for up to 50% of your utility bill? For these reasons it is important to maintain your equipment and keep it running at peak performance!
Equipment manufacturers recommend an annual maintenance visit from a licensed and trained technician as a crucial part of getting the longest life and best performance from your HVAC system.
Advanced Air Systems can provide this service to you either upon your request each year or through our Comfort Assurance Program!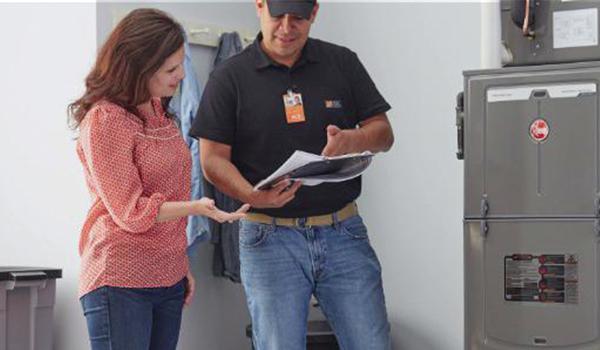 Comfort Assurance Program
Automatic annual maintenance visits plus discounts and other valuable benefits
Join a growing number of homeowners who enjoy the ease and peace of mind of automatic annual maintenance visits!