Advanced Air Systems Inc. in Vancouver Washington
Enjoy coming to work everyday!
Heating and Air Conditioning Service and Repair in Vancouver, WA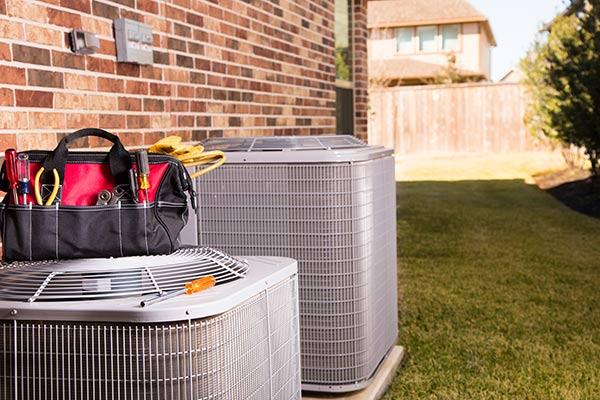 Advanced Air Systems Inc. is a trusted name in heating and cooling installation and repair in Vancouver, Washington.
We are dedicated to providing the most comfortable and healthiest indoor environments available through the installation and maintenance of energy-saving heating and cooling technologies.
We work with a wide range of heating and cooling systems. Our trained staff are well versed in the installation and maintenance of:
Gas Furnaces

Heat Pumps

Air Conditioners

Ductless systems 

And related electrical wiring and electrical services
Exceeding expectations with outstanding service, Advanced Air's knowledgeable & courteous employees have greatly improved the homes of many residents in Vancouver and the Greater Vancouver Washington areas.
We have been in business long enough to know what systems work best for living spaces in the Northwest. We have been in the business since 1991 and in the last nearly 30 years the technology to heat and cool your home has changed a great deal. Systems are more technical and far more efficient than they were in the past. But these new systems are more complicated and take a trained professional to install correctly. Our staff has the experience to do it right the first time.
Incentives and Special Financing Available!

We are a NW Natural Preferred Contractor and can help make your home and environment better through energy efficient systems.
Licensed HVAC Contractors In Washington and Oregon
Also licensed locally in (but not limited to) the following locations:
Washington
Vancouver – Camas – Ridgefield – Washougal – Battle Ground – Brush Prairie – La Center – Yacolt – Amboy – Kalama
Oregon
Portland – Hillsboro – Beaverton – Tigard – Clackamas -Tualatin – Gresham – Lake Oswego – Wilsonville – Hazeldale