Enjoy coming to work everyday!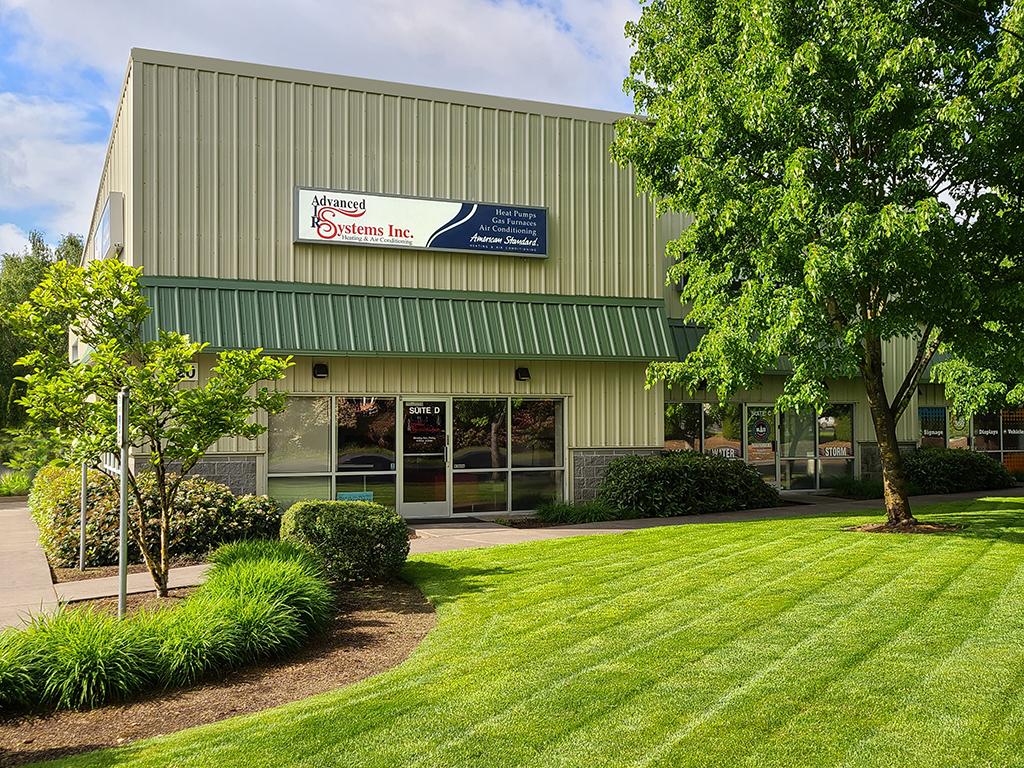 We are dedicated to providing the most comfortable and healthiest indoor environments available. Exceeding expectations with outstanding service, knowledgeable & courteous employees and a well established organization to meet our customers' needs for years to come.
Our Company Values or "Moral Compass"
Teamwork is the Source of our Strength
Absolute Honesty and Integrity
Change is Essential; We Will Always Embrace It
We Will Take the Initiative to Ensure the Job is Done Right
We Will Provide Passionate, Heartfelt Support to our Customers
Our Background
Advanced Air Systems Heating & Air Conditioning is owned and operated daily by Todd & Teresa Hanabata and has been serving Vancouver, WA and the surrounding area since 1991. Todd is a third-generation HVAC technician and business owner and his son Jake is a fourth-generation HVAC technician. Todd was raised in the business working for his father and grandfather, who each owned their own heating & cooling company. Jake was raised learning from his father and grandfather and continued his training in New York for 4 years. It is because of this history, our experienced technicians and exceptional staff that we are able to provide top quality equipment, install it to the highest standard and then back it with unsurpassed customer service. Our employees are dedicated to exceeding the expectations of the customers we serve as well as the growth and well-being of our company.
Certifications/Awards
EPA Refrigerant Containment
Gas Piping Certification
Limited Energy Electrical License
RSES – Refrigeration and Service Engineers Society
NATE – North American Technician Excellence
American Standard Customer Care Dealer
NW Natural Certified Contractor
Angie's List Super Service Award Winner
HomeAdvice Certified Specialist
Numerous Service Certifications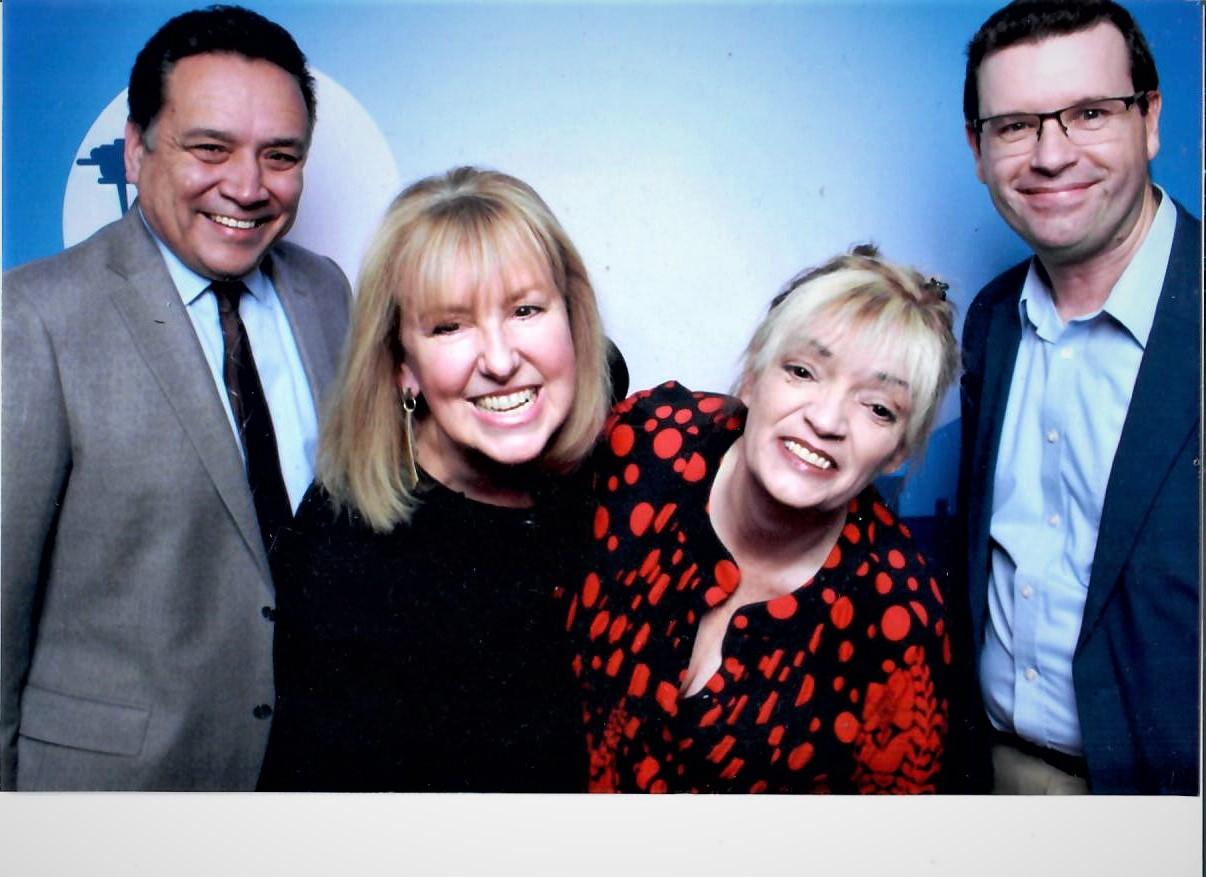 About Us
Heating and Air Conditioning